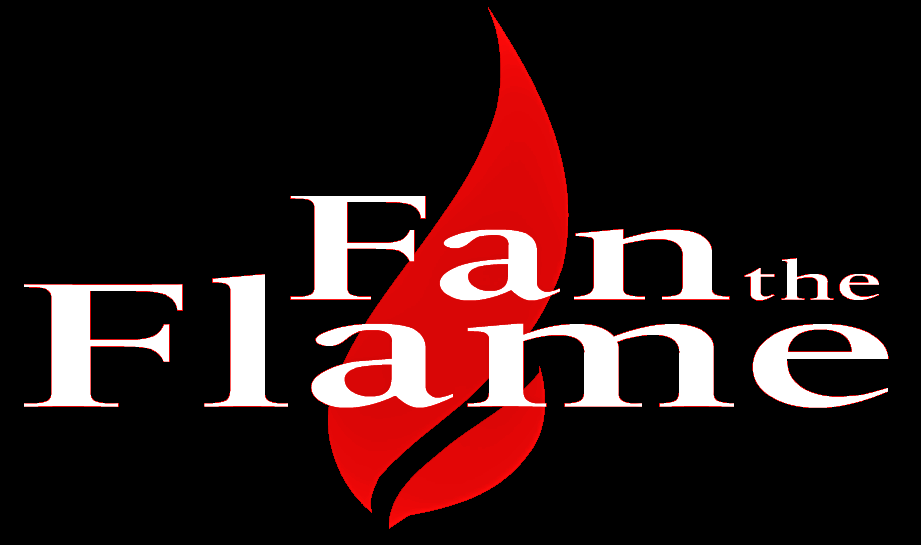 "Fanning the Flames of a Bible Revival"
Gift of Appreciation
Dear Partner, I am so excited about our current gift of appreciation for those who make a contribution of $37.00 or more for this evangelistic work. If you would like to donate without receiving this gift, please click the "donation Information" button above.
As we are faced with the unrelenting pursuit of Satan's onslaughts, it's imperative that we achieve an understanding of his most successful and destructive devices in order to have overcoming power as Christians:
Also, you not only will grow spiritually from this resource but you will be partnering with us to take the Gospel Message around the globe! Make your gift below and we will rush your copy out immediately!
We've never needed your help more than now.
"How To Overcome Satan's

Five Most Destructive Devices"

2 Corinthians 2:11

(The Message outline will be inside the CD album)

Audio CD

Item #103
$37.00 or More
Thank you for your Gift to Fan The Flame Ministries (Dennis Deese Ministries, Inc.)
Sorry, all orders are Continental United States Only.
If you prefer to mail a check (address below), please include a note requesting this offer.
Your Gift of appreciation will be shipped soon.
We attempt to have every order Shipped by the next business day
Your recommendation to others is much appreciated
You can click the HOME button to return to the main page
Fan The Flame Ministries
1035 Austin Ridge Ct
Piney Flats, TN 37686